PROMOTIONS CENTRE
Your Real Estate in Tenerife!
PUERTO DE LA CRUZ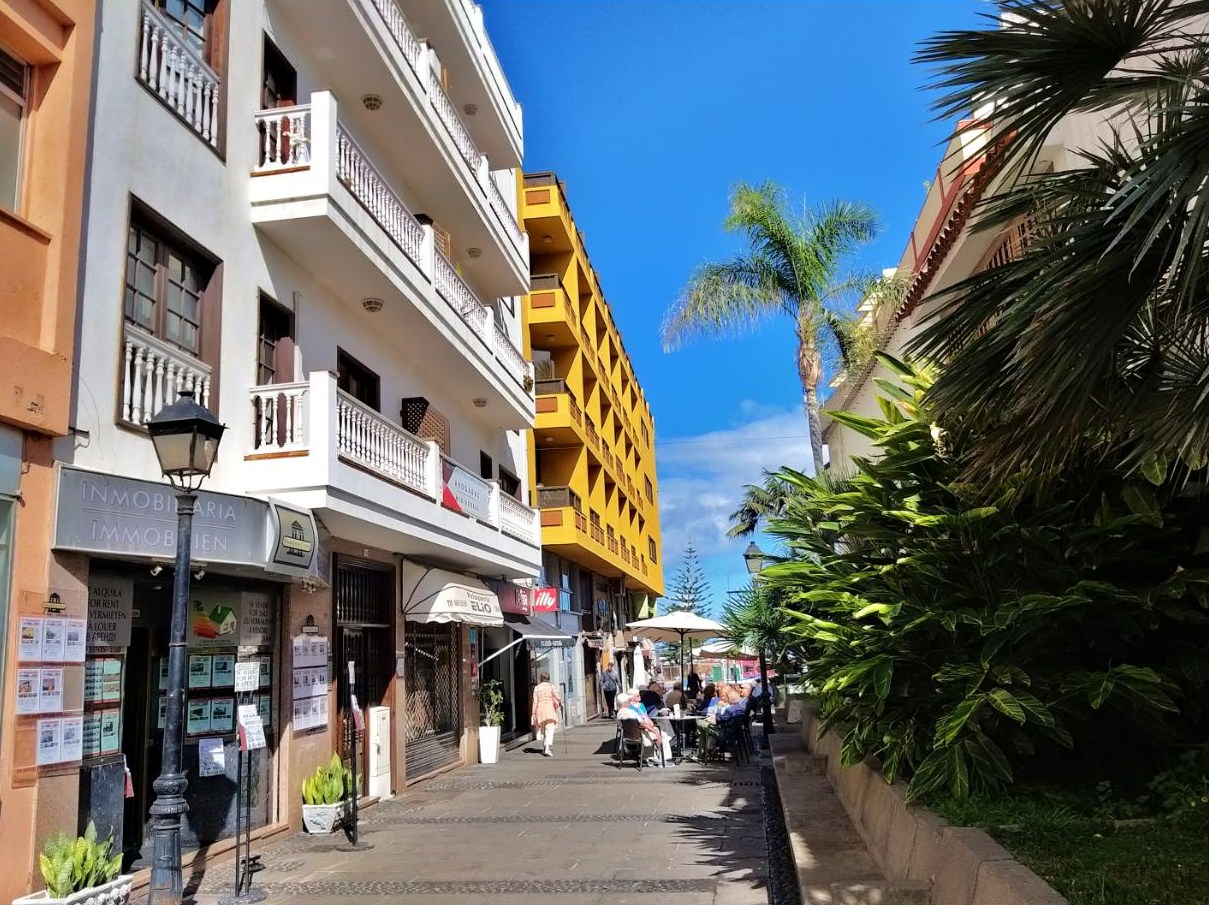 Our main office, located in the city of the north coast of theisland of Tenerife, in front of its emblematic fishing pier, in SanJuan Street Nº4, of Puerto de la Cruz.
COSTA ADEJE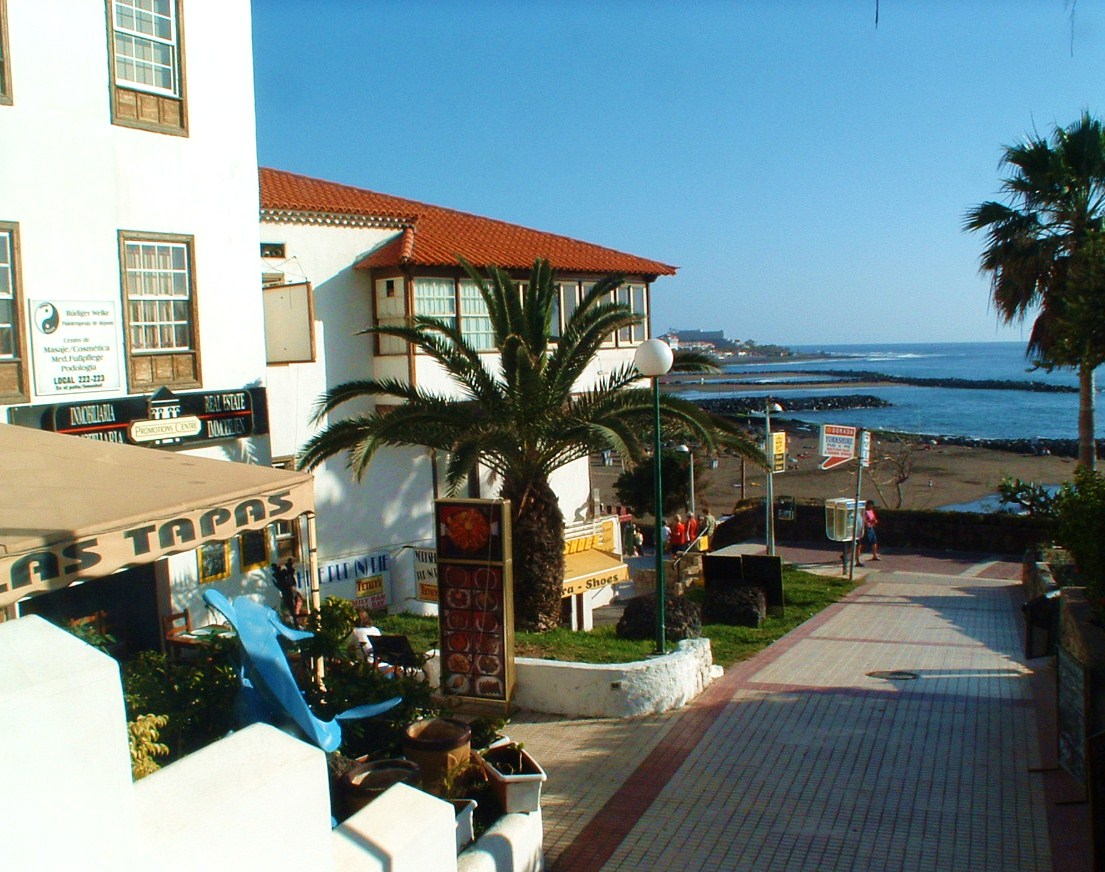 Nour branch office, located in themunicipality of Adeje southeast of the island of Tenerife, in frontof El Bobo beach, in the local Nº203 of the Pueblo Canario ShoppingCenter, on Avenida Ernesto Domínguez Afonso.
PROMOTIONS CENTRE S.L.U
C/San Juan Nº4
Puerto de la Cruz

(Santa Cruz de Tenerife)